Andrea wish you where happy. I love you!
div>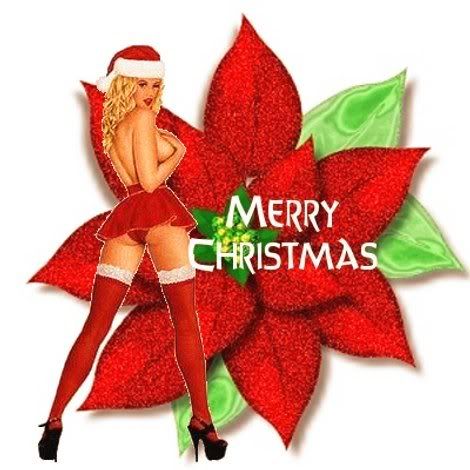 I try to use the css but, after a strong and hard battle I got to surrender to him, so
I publish my journal in the same old way!

Some of my best Works in 2006
I'm Proud Member of


*****SUPPORT ME*****
People that I admire the Most




























My feature favorites. They are in no particular order.
:thumb44197674: :thumb43257911:
:thumb43776501:
:thumb44021887:
:thumb43232075: :thumb43385780:
</strong>
Important

Needing stocks

I saw that much stocks pics that before are free to use also outside of DA, now are limited by use only into DevianArt.
For me is much important to be free to use the manipolation that I make also in my personal site and in other italian photogragher site where I post.
I don't sell picture because I'm not intereste to do, but I like that my work was reconnaise from the country where I live, so I need to be free to post. In anyway in my site or where I post, there will be a link, or a mention to see dectail in the image posted here,
Sorry for my bad english, I hope that you'll understand what I mean.
***THANK YOU VERY MUCH TO

TO HAVE CREATE MY PERSONAL STAMP,
AND TO

for have created my ID*** THANK YOU VERY MUCH FOR THE SUPPORT TO ALL!!!